We're your insurance claim specialists!
Stop in and see how easy we can make an unfortunate 
situation better.  We can do everything their 
"Direct Service Provider" can do while keeping the most 
important thing in mind, YOU!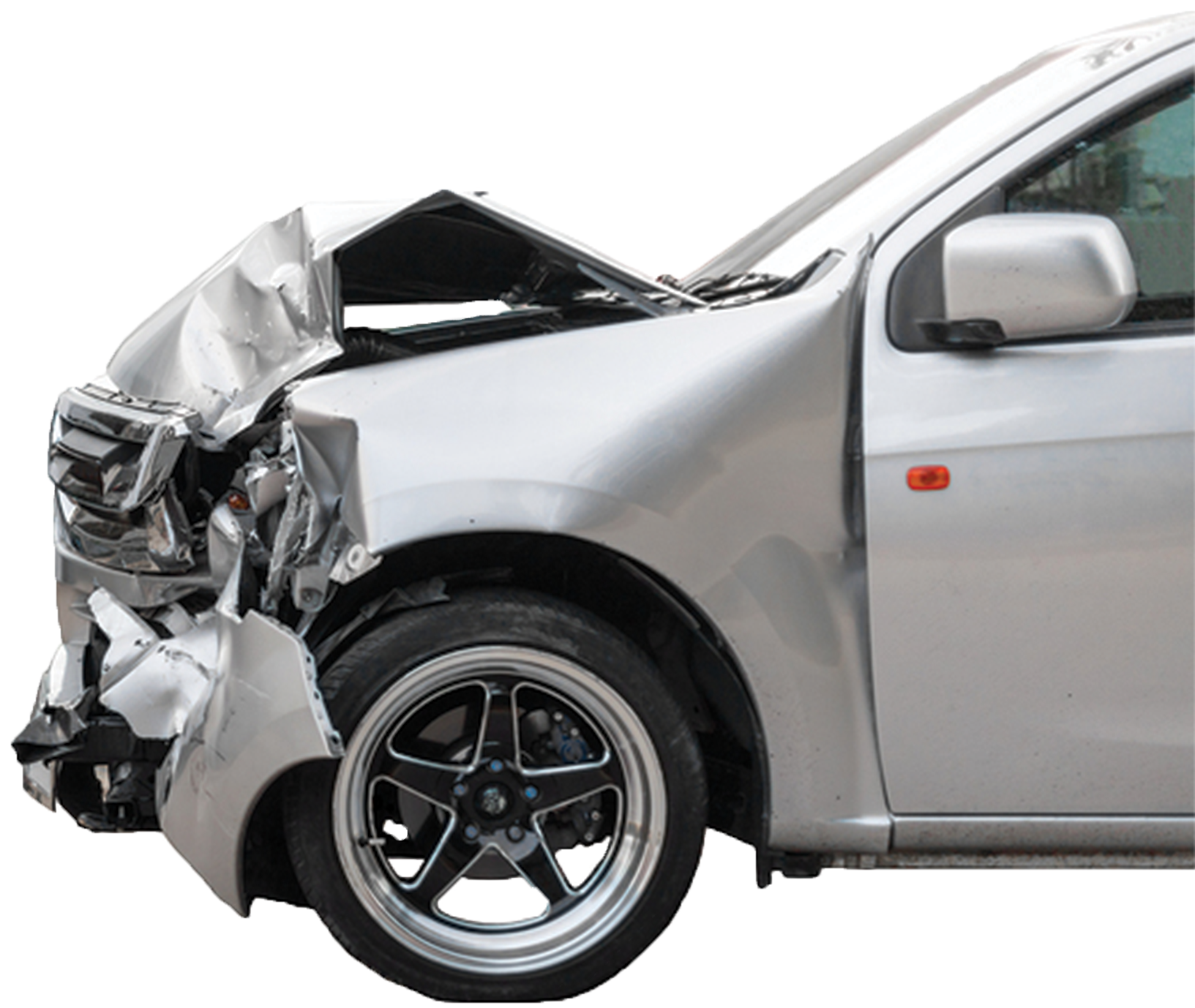 Trusted since 1978
S&S Auto Body & Frame is a trusted and well established auto body repair shop serving the community since 1978. We strive for and achieve the highest quality in auto body repairs while providing this service in a timely manner. Our goal is to provide the best in customer service and communication throughout the repair process keeping you up to date on the status of you vehicle.